Welcome to our website:
Siskiyou County CattleWomen are dedicated to service
and education.
President Sharon Erickson at
valhallaranch5@gmail.com
_______________________________________________________________________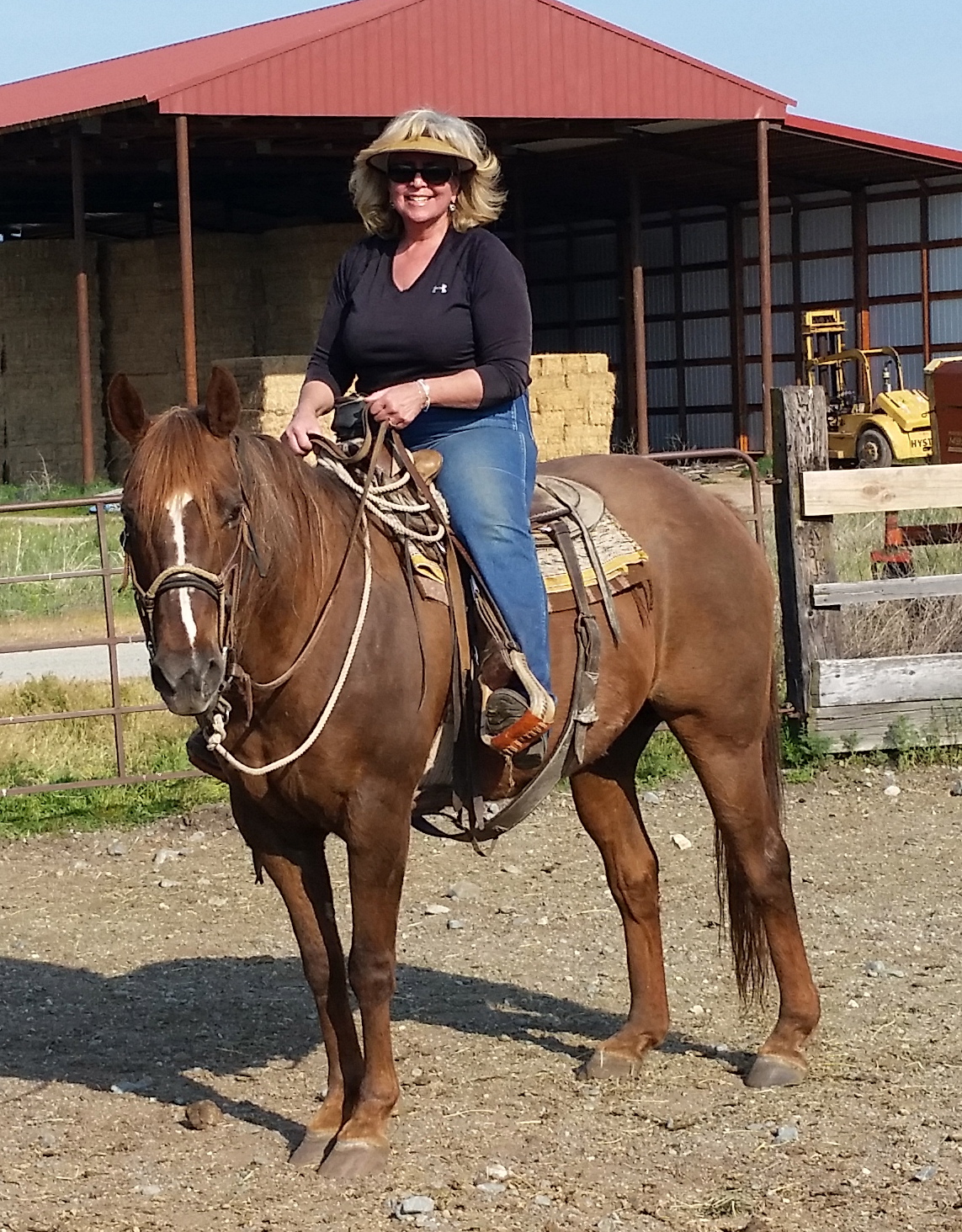 Winter SCCW MEMBERSHIP MEETING SATURDAY January 21, 2017 starting at 11:00 AM at Poor George's Restaurant located at
100 N Main St.

in Yreka, CA. Guest speaker will be Christina Withers from NorthWest Farm Credit Services & Tiffany Eberle to discuss scholarship investment. The Top Hand recipient will be announced. Agenda includes 2017 SCCW Budget, fundraising updates, & committee/activity reports. Menu: There will be 2-3 choices, including Soup & Salad, or Hamburger/Cheeseburger at a reasonable cost.Please bring a friend to the meeting. We are looking for more young women to join our group.
Siskiyou County CattleWomen is a unit of California CattleWomen.
For more information about the state organization
Also check out our Facebook page:
and our new Twitter page!