Welcome to our website:
Siskiyou County CattleWomen are dedicated to service
and education.
President Sharon Erickson at vallhallaranch@hotmail.com
_______________________________________________________________________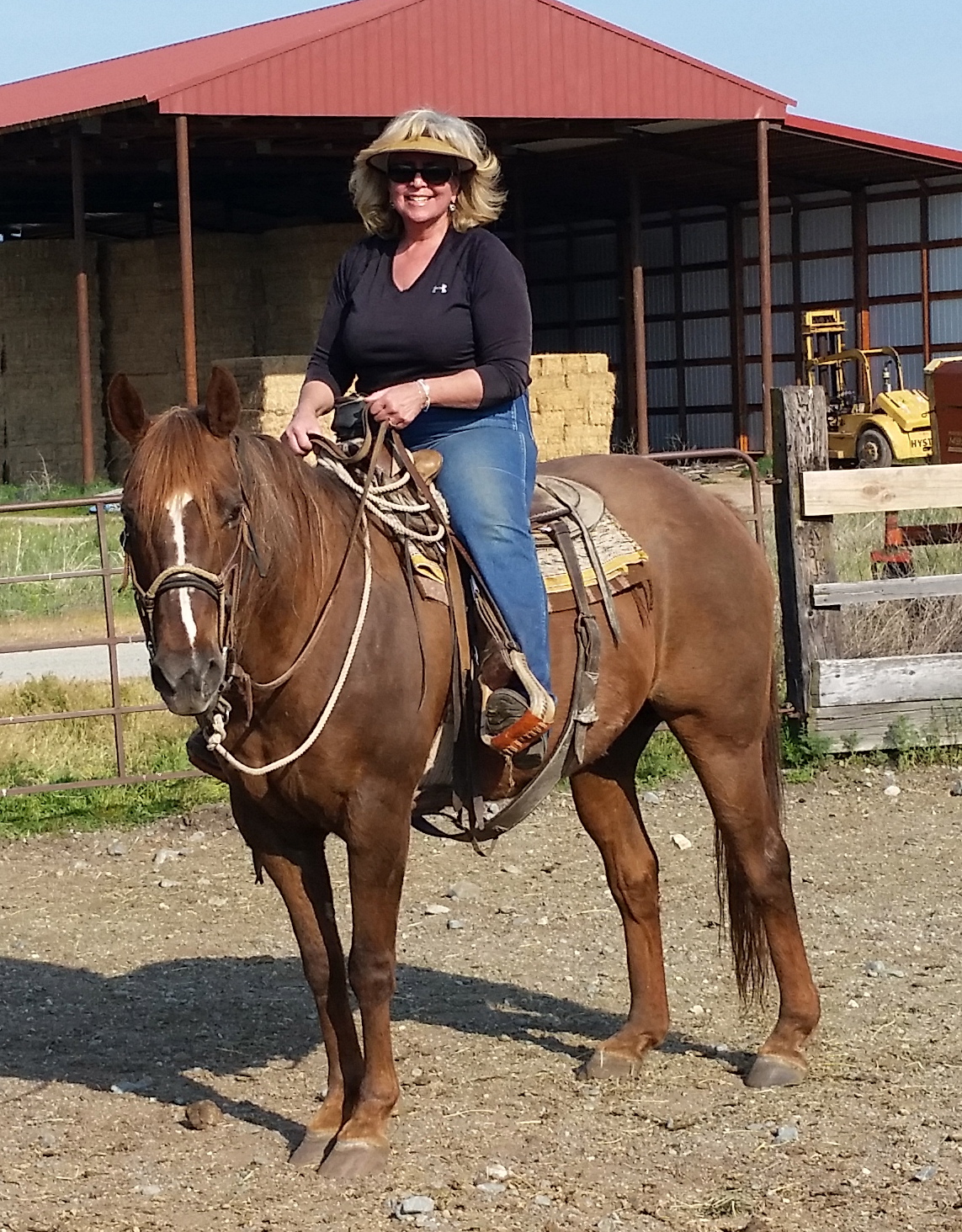 Dear Siskiyou CattleWomen Members: many of you may already have heard the very sad news of life-long Siskiyou County rancher Harold Foster's passing a few days ago following a cattle accident, but for those of you that did not know, or those that have asked about memorial plans we wanted to pass along the information. Our sincere sympathies and prayers are with all of the Foster and Allen family members at this very difficult time, especially with so many of them being dedicated members of our local CattleWomen and Cattlemen organizations. A memorial service for Harold is being planned for Friday November 6, 2015 at 11:00 am at the Montague Community Hall in Montague, CA. We will send out an email update if salads and desserts are requested for the meal side dishes for those able to attend.
Sincerely, Tara Porterfield 1st Vice President Siskiyou County CattleWomen
Siskiyou County CattleWomen is a unit of California CattleWomen. For more information about the state organization
Also check out our Facebook page: