Welcome to our website:
Siskiyou County CattleWomen are dedicated to service
and education.
President Sharon Erickson at vallhallaranch@hotmail.com
_______________________________________________________________________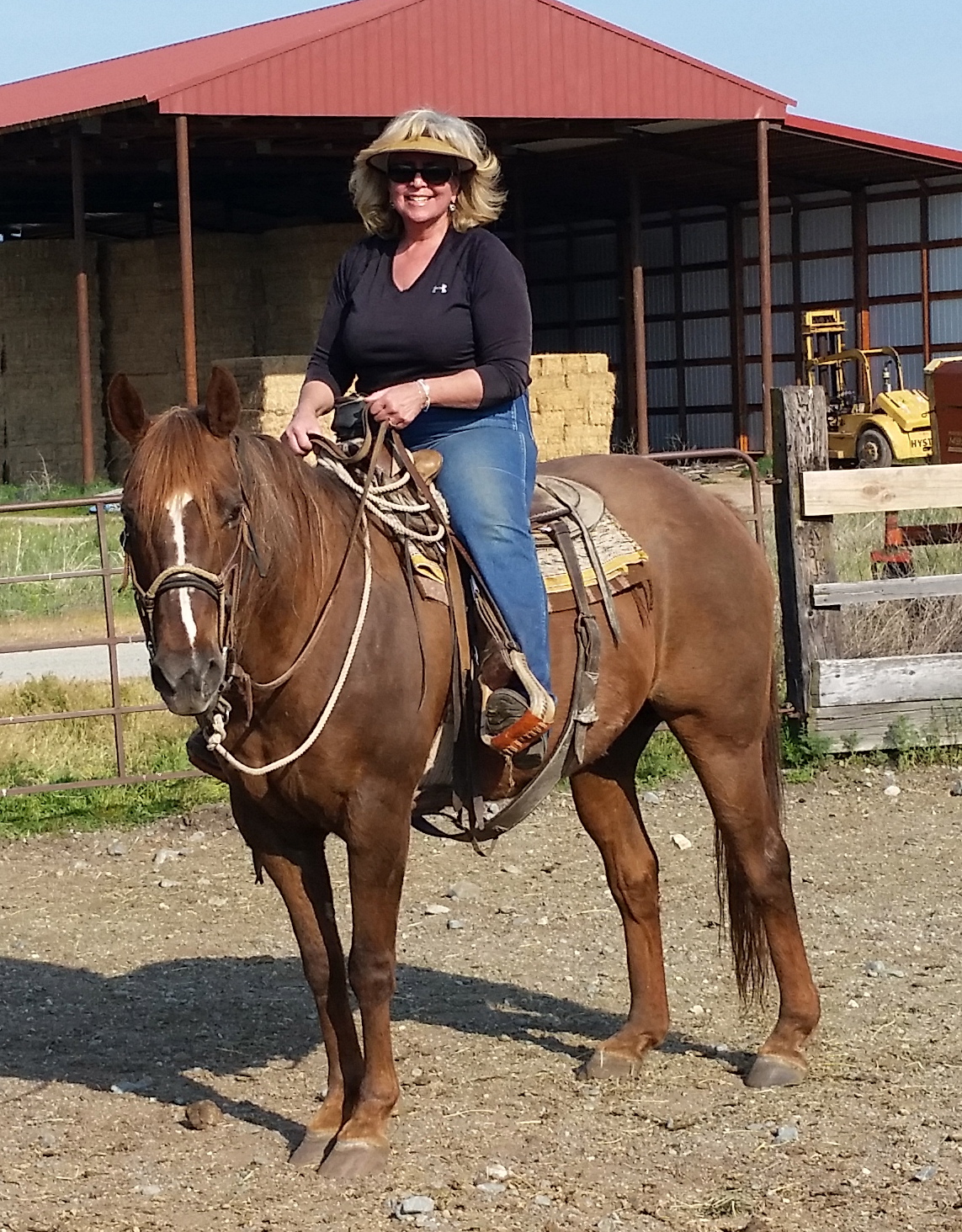 FALL SCCW MEMBERSHIP MEETING SATURDAY OCTOBER 8, 2016 starting at 11:00 AM at the Siskiyou County Museum located at 910 Main St. in Yreka, CA. Guest speaker will be California Cattlewomen President Sheila Bowen. The Top Hand & Pioneer Beef Woman recipients will be announced. Our 2017 Board Members will be approved. There will be a potluck afterwards. Members please bring the following dishes based on the first letter of your last name: A-F = Main Dish G-N = Salad O-Z = Dessert. Beverages & table settings will be provided. Please bring a friend to the meeting. We are looking for more young women to join our group.
Siskiyou County CattleWomen is a unit of California CattleWomen.
For more information about the state organization
Also check out our Facebook page:
and our new Twitter page!