Siskiyou County CattleWomen meet three times a year: January, April, and Octo

ber. Meetings start at 11:00 am, with lunch and program to follow.
Our fund-raising projects include selling BBQ Beef sandwiches at the Siskiyou County Golden Fair, Yreka, CA each August and a silent auction and dinner/program held each November. The monies collected go to our student sponsorships, scholarships, and various other local programs.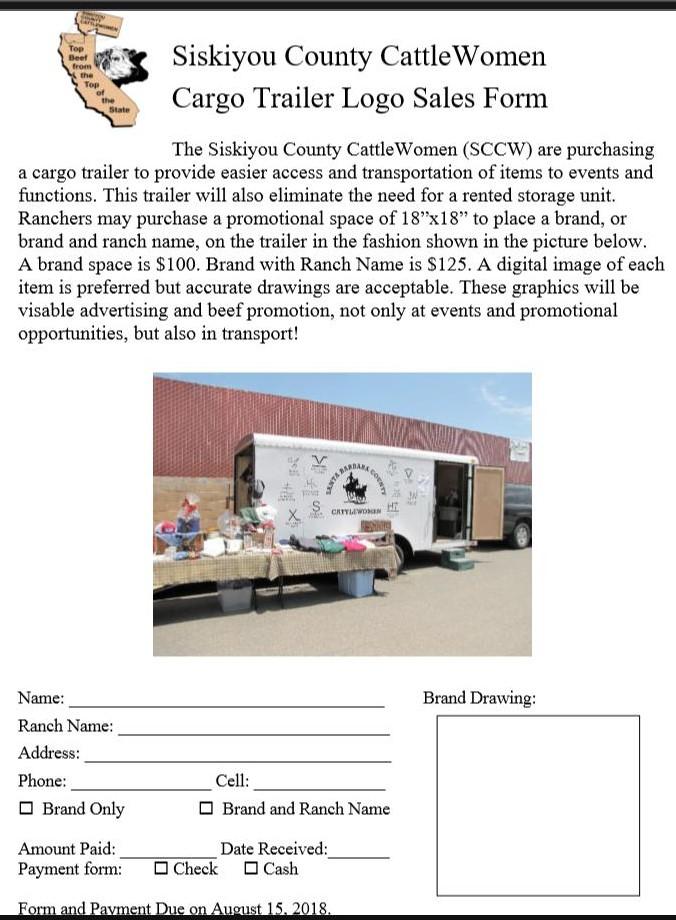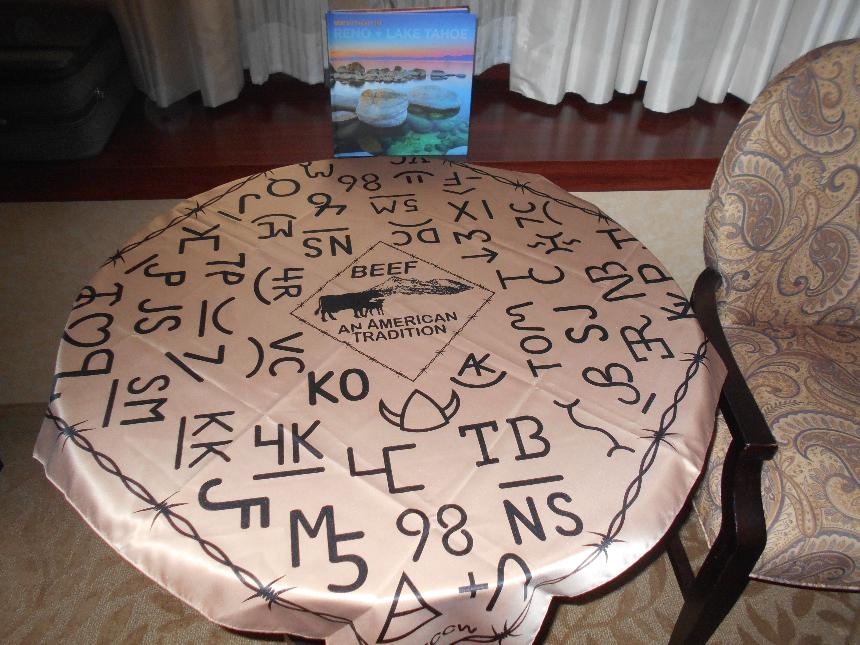 We still have brand scarves for sale! Cost is $40. Use Contact Us link for more info. (January 2019)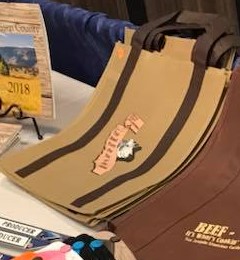 New for 2018, we also have tote bags for sale at $6.00 per bag. Come get one at our next meeting or use the Contact Us page to request one (January 2019)