Siskiyou County CattleWomen meet three times a year: January, May, and Octo

ber. Meetings start at 11:00 am, with lunch and program to follow.
Our fund-raising projects include selling BBQ Beef sandwiches at the Siskiyou County Golden Fair, Yreka, CA each August and a silent auction and dinner/program held each November. The monies collected go to our student sponsorships, scholarships, and various other local programs.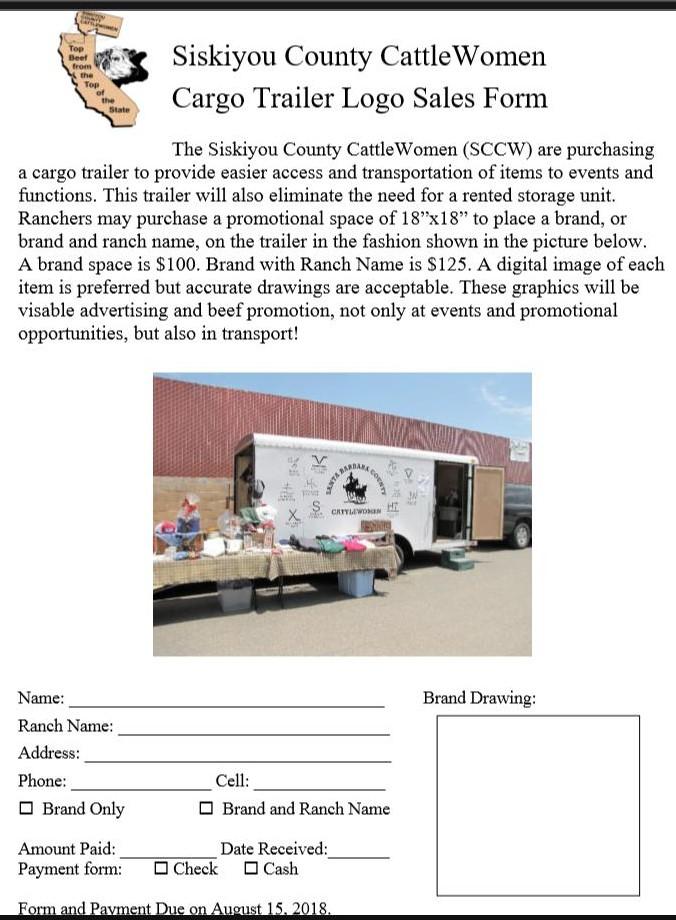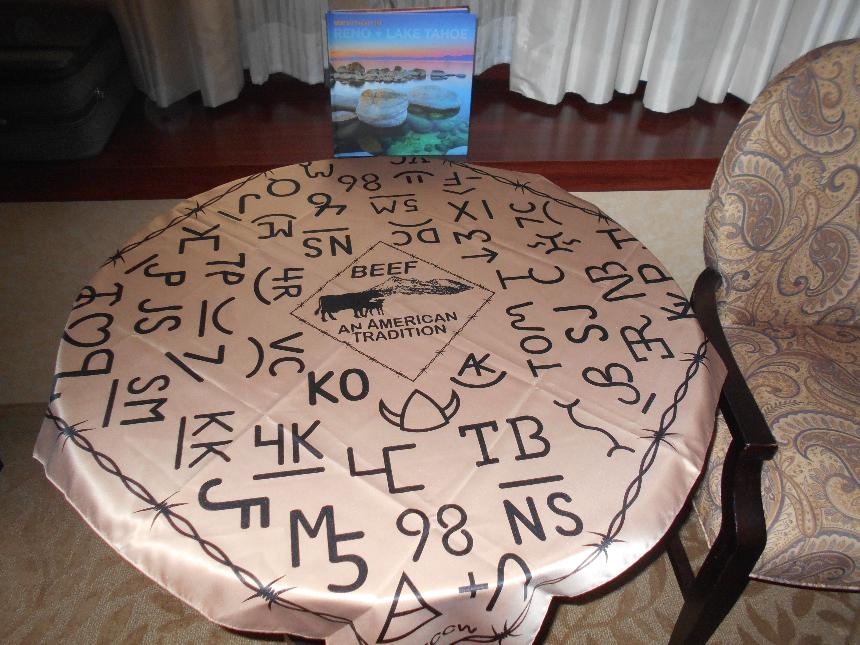 We still have brand scarves for sale! Cost is $40. Use Contact Us link for more info. (May 2018)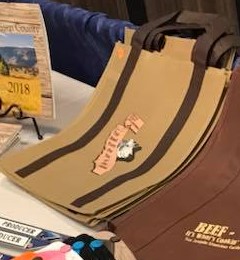 New for 2018, we also have tote bags for sale at $6.00 per bag. Come get one at our next meeting or use the Contact Us page to request one (May 2018)
We also have 2018 CCW Panel Raffle Tickets available. Contact Heidy Carver.